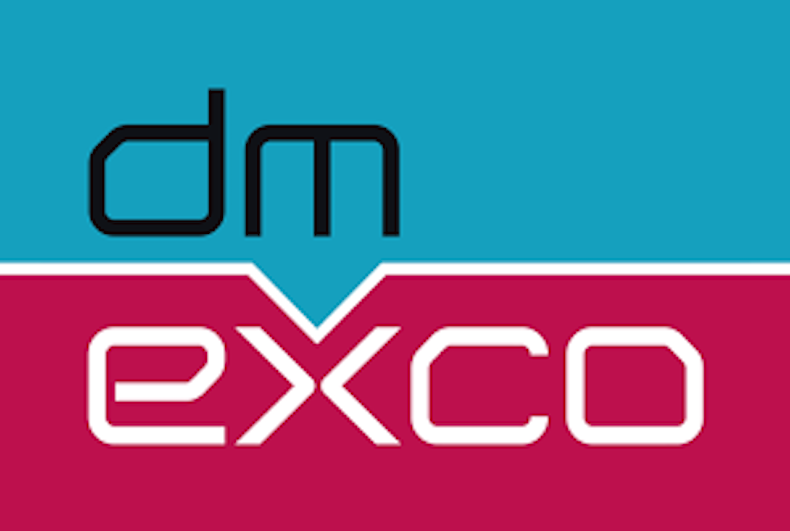 With its numerous new features, dmexco's App 2017 can be the perfect planning tool for a successful visit – providing a constantly updated and accessible full service in mobile form. It includes all the top news, all the profiles of the over 1,050 exhibitors, targeted exhibitor searches in the floor plan, the entire conference program, a practical scheduling feature and the ticket wallet, which can be used to display and scan all of one's personal e-tickets with a single click. The official dmexco App 2017 is available for free download for iOS and Android at https://dmexco.com/dmexco_app/.
Hotspot For Agencies, First Movers And Newcomers
At its agency hotspot in Hall 6, dmexco is bringing the crème de la crème of the international agency scene together in Cologne. Among others, this includes DentsuAegis, iCrossing, IPG Mediabrands, Omnicom, Pilot, Plan.net, Plista, and Publicis. Together with their special service providers, the top agencies represent media budgets worth billions of dollars. In Hall 9, Snap, Merck, Lufthansa, Reply and other first movers of the connected world will be presenting their innovations at the cutting edge of megatrends like IoT, KI, Virtual and Augmented Reality as well as numerous facets of smart homes as part of the dmexco World of Experience. For the first time in a hall of their own, 150 newcomers from the worlds of marketing, media and technology will be presenting their business ideas in the dmexco Start-up Village and making their pitches for a 20,000 EUR award as part of the 'dmexco and Procter&Gamble Start-up Hatch'.
Gender Equality And Moving Images At Dmexco
Together with strong partners including The Female Quotient, Refinery29 and the Women Speaker Foundation, dmexco 2017 is launching various initiatives with a focus on female leadership and gender equality. One of these is the Girls' Lounge powered by The Female Quotient in Hall 9. It is the central meeting point for women at dmexco to share, gain knowledge and promote change together. With even more top brands, insights and case studies, the dmexco Motion Hall is entering its second round as an international forum for video and moving image screenings in Congress Center North this year.
Insights In Dmexco Magazine 2017 And From Ambassadors
The new dmexco Magazine presents initial topics, trends and outlooks from important sectors of the global digital economy as well as lots of inspiring dmexco tips as to what awaits visitors at this year's exposition and conference. Before and during the event, the dmexco Ambassadors will be providing exciting insights. True social media all-rounders and digital marketing experts are serving as dmexco Ambassadors in 2017 including Gerrit Schumann (Chief Digital Officer, Verlagsgruppe Handelsblatt), Jörg Binnenbrücker (Managing Partner, Capnamic Ventures), Klaus Eck (CEO & Founder d.Tales), Falk Hedemann (Journalist, Social Media and Content Strategist), Stefan von Gagern (Journalist, Content, PR and Social Media) and Sven Wedig (CEO & Founder Vollpension Medien).