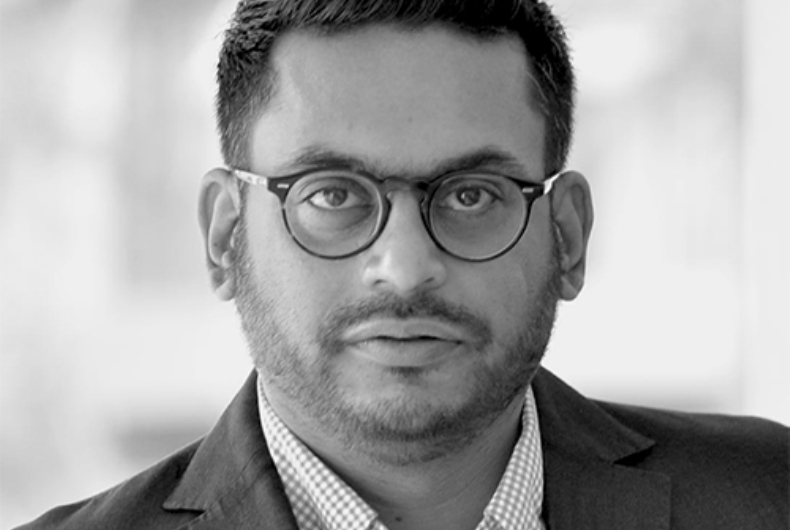 Edelman has appointed Ranjit Jathanna as Chief Strategy Officer for client programming in Asia Pacific, Middle East and Africa (APACMEA).
Mr Jathanna, who joins November 1, 2017, will be based in Singapore and will report to Rupen Desai, Executive Vice Chairman of Edelman APACMEA. He will be instrumental in ensuring insights are at the heart of all of Edelman programming to deliver maximum impact for its clients.
"We continue to expand the senior bench strength of our strategic offer given the amazing opportunities clients present around relevant and thoughtful storytelling that is not bought but touches people's hearts, minds or passions. We are delighted to have Ranjit join us in a significant leadership role. He brings an extremely strong regional creative planning capability to our vision of the new currencies for brands – attention and trust. He is also a superb leader of teams which was critical in our search for a regional strategy head," said Mr Desai.
With more than 18 years of experience, Mr Jathanna has achieved success in leading cross-functional teams in communications, social design, engagement strategy and communications marketing. He has lived and worked across Africa, Middle East, and numerous markets in Asia, and has gained experience in a wide-range of fields, such as F&B, personal care, home care and financial services.
Prior to joining Edelman, Mr Jathanna was the Chief Strategy Officer at Mullen Lowe in Singapore, overseeing strategic functions along with being the global strategic lead role on Unilever's award-winning brand Lifebuoy.
"Strategies now need to be designed to earn attention. Edelman's unique perspective on this aspect of communications is bang-on, as is the firm's proven track record in the fields of data analytics, digital and social media engagement and public relations. I look forward to working with the firm's clients and colleagues around the region to build amazing brands via culturally significant and world-shaping narratives," said Mr Jathanna.