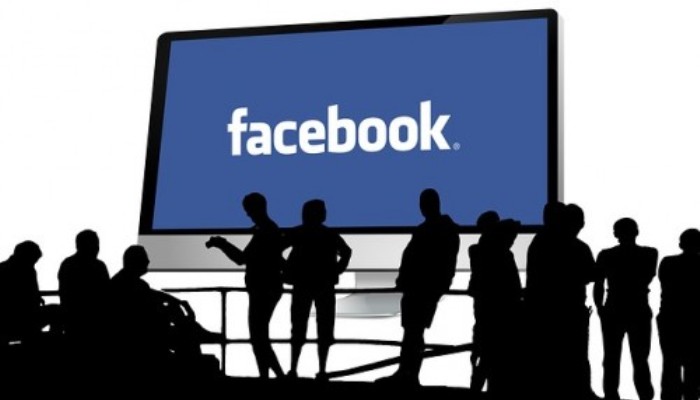 The Oscars are Hollywood's biggest night and the most watched entertainment event of the year. With nearly, 11.3 million people chatting about the Oscars on Facebook last year, the social networking site has brought real time experience for its users.
To bring about this new trending experience, Facebook has partnered with ABC Entertainment to give fans one place to connect in real time as they watch the night unfold. The new features allows users to see posts from friends and people in their network with 'Friends and Groups', real-time reactions from people with 'Live Feed', viewing photos and videos and also viewing posts from the Academy, ABC, the nominees, and other public voices with 'In the Story'.
Users can check out the Trending Oscars experience at facebook.com/oscars and also navigate by tapping on posts with the "watching the Oscars" tag or Oscars-related hashtags.