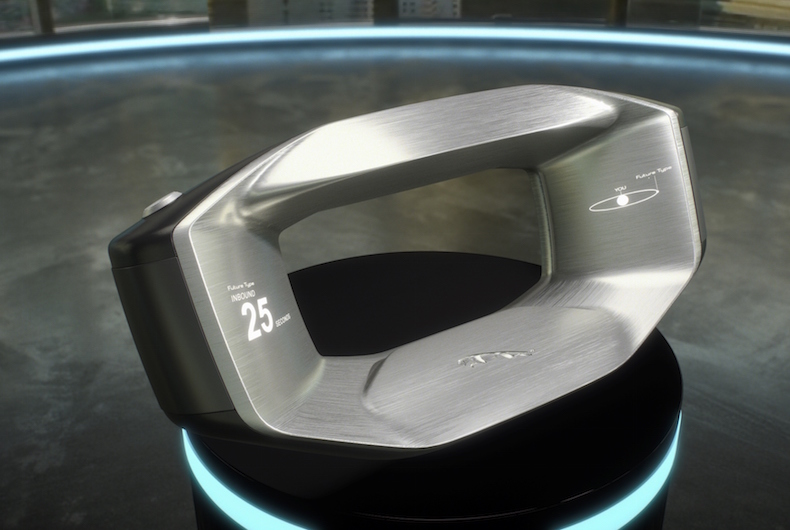 Imagine a future of autonomous, connected and electric cars where you don't own a single car, but instead call upon the vehicle of your choice where and when you need it. That's a future vision that Jaguar Land Rover is exploring with its first voice-activated artificial intelligence (AI) steering wheel.
Jaguar Land Rover would be revealing the intelligent and connected steering wheel of the future during the inaugural Tech Fest at Central St Martins art, design and technology college in London, UK.
This steering wheel concept can be operated from the users living room. It is designed in such a way that it becomes a trusted companion, working out the days plan for the driver including giving advise on which parts of the journey the driver might enjoy driving yourself.
Sayer owes its name to one of the most prominent designers from Jaguar's past, Malcolm Sayer, who worked for the British marque between 1951 and 1970.