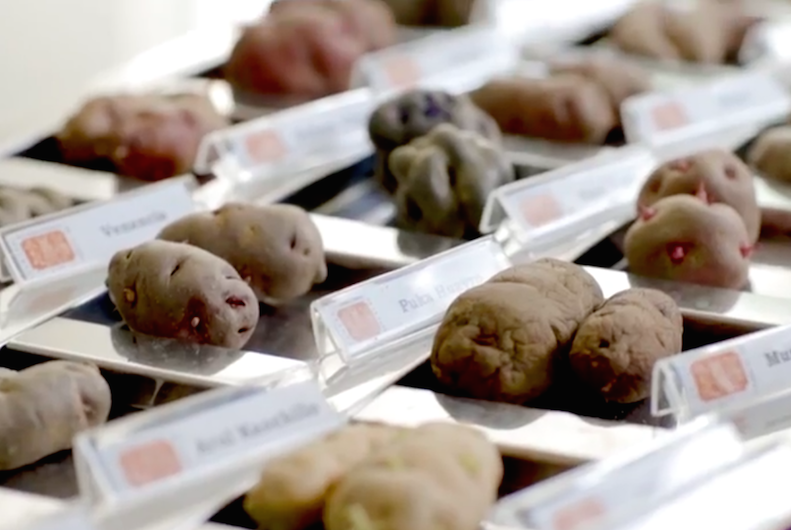 Cannes Lions International Festival of Creativity is still a few days away but the action around the Festival has sure begun. For creatives in the Middle East & North Africa (MENA) region, the year has kicked off well with a shortlist from Memac Ogilvy in the coveted Innovation Lions category.
The entry 'Potatoes on Mars' is done for Peru-based International Potato Center (CIP) and NASA. The campaign is around the experiment that CIP and NASA undertook to grow potatoes under Martian conditions, the successful attempt of which can save millions of lives.
As part of the category mandate, all shortlisted entries in Innovations Lions would present live in front of jurors at the Festival before the winners are decided.
Soon after the shortlists were announced, an email alleging that it was a "scam" and that the idea was not Memac Ogilvy's was circulated.
Sent out to journalists and other professionals, the email content read, "How did this idea from an agency in Dubai for NASA and an international potato centre get shortlisted at Cannes Lions Innovations… Surely making dramatic case study videos for someone else's ideas isn't what the award is for?"
AM's response to the email itself, asking further questions, was not acknowledged.
However, Paul Shearer, Chief Creative Officer at Memac Ogilvy MENA has addressed these allegations. "The idea is 100 percent from OgilvyOne's ECD, Will Rust. It was produced at Ogilvy Dubai," Mr Shearer asserted in response to Arabian Marketer's query on the subject.
He further explained, "I can understand the questions due to the scale and unusualness of the idea. But as I said, it is all ours, with the help of some amazing people in the execution."
The email also quoted 'The Lucky Fish Project' controversy that had happened at Cannes Lion's Product Design category a year ago. In that year, it was the Grand Prix itself that had come under question.
While Memac Ogilvy has clarified its position, and it would be Cannes Lions as usual for the entry for now, the 'Potatoes on Mars' entry has been considered among one of the stronger contestants from the region at the Festival this year.