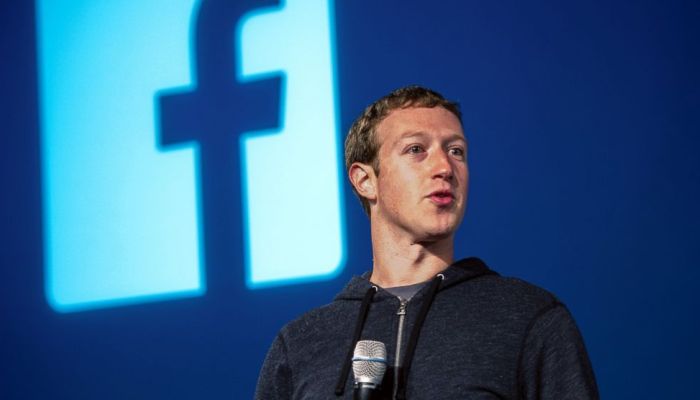 Facebook has ended 2014 on a mixed note. While the last quarter of the year raked in good revenue numbers, it was also the slowest since early 2013 in terms of sales growth. The company shares registered a drop in the after-hours trading.
This, however, does not diminish the mobile success story that Facebook has been living for a while now.
The social media network's revenue figures rose to USD 3.85 billion, marking a 49 per cent increase from the same period last year. Courtesy mobile ads, Facebook's business boomed in comparison to other tech giants such as Google and Yahoo. Mobile advertising revenue represented approximately 69 per cent of advertising revenue for the fourth quarter of 2014, According to Facebook, it ended 2014 with 1.39 billion monthly users, with 86 per cent of them accessing its service on smartphones and other mobile devices.
"We got a lot done in 2014. Our community continues to grow and we're making progress towards connecting the world," said Mark Zuckerberg, Facebook founder and CEO.
Facebook's cost and expenses exceeded the revenue growth with Facebook stating a high of 87 per cent as compared to the previous quarter. In 2014, the operating costs and expenses totaled to USD 2.72 billion. It may be recalled that Facebook has not slowed down on its acquisition spree. While 2014 began with the USD 19 billion acquisition of WhatsApp, the ones that followed reiterated Facebook's investment in future growth drivers of mobile and video.