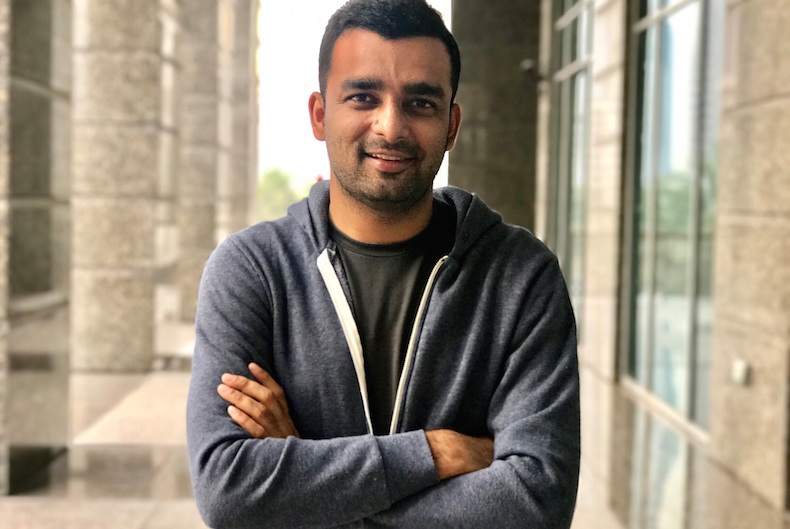 Noon, Middle East's soon to be launched e-commerce platform, founded by Mohamed Alabbar, has appointed Faraz Khalid as its Chief Executive Officer. Mr Khalid is the former Co-founder and Managing Director of Namshi, a fashion online retailer.
With proven experience and hands-on knowledge in building, launching and scaling successful e-commerce enterprises in the region, Mr Khalid will lead a team of dedicated professionals in driving the operations of Noon. He is mandated to bring Noon to market by establishing long-term strategic partnerships, enhancing Noon's infrastructure capabilities especially in Saudi Arabia, and building a robust technology platform that enables a world class customer experience.
"We are on track to launch Noon this year with the final work on the fulfilment infrastructure and payment systems being completed. Several of the region's leading brand owners and suppliers have come on board, underlining our local strength. Faraz has built a successful e-commerce business in the region, and brings the right domain experience and market knowledge to his role as Noon's Chief Executive Officer. We are confident that along with the team at Noon, Faraz will deliver an e-commerce platform like no other in the region," said Mr Alabbar.
With an MBA from The Wharton School, Mr Khalid has experience in building e-commerce platforms and in creating distinctive and long-term value for stakeholders.
"Noon presents the opportunity to create a dynamic e-commerce platform for, by and in the region. With our local market knowledge and presence, and our focus on product authenticity, supplier value creation, superior logistics, professional service and competitive pricing, we aim to bring a transformational e-commerce experience to the Middle East. I am honoured to take up the responsibility and to work with a dedicated team of professionals who share a common passion for creating a truly industry-defining online platform," said Mr Khalid.
Noon is a USD 1 billion joint venture between Saudi Arabia's Public Investment Fund and a group of prominent Gulf investors. With the largest assortment of original products at launch, customers can choose from across fashion, beauty, fitness, sports, technology, games and many more. The e-commerce platform is also expected to offer innovative experiences that surprise and delight special groups such as book lovers, adventurers and new parents.