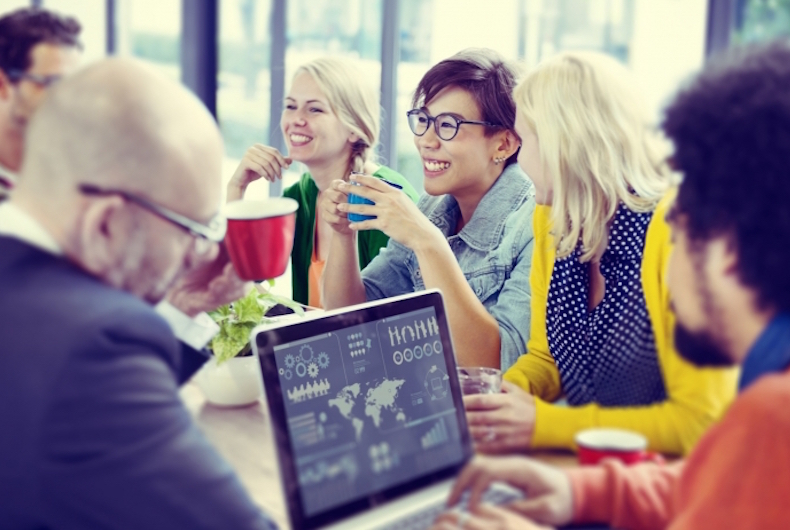 As many know, money (and angular momentum) makes the world go round, but who's dying to make the money? Findings from our 2017 study into generational lifestyles within the Middle East and North Africa (MENA) contradicts the idea that Generation Z consists of egocentric Snapchatters only here to do two things — make money and live comically outside of their means.
In fact, our research shows that growing bank balances are most important to Millennial respondents (aged between 22 and 39), who also value traveling more than any other generation.
On the other hand, Generation Z respondents (aged 21 and younger) value 'having a fulfilling career' and 'learning new skills or furthering their education' more than any other age group. So, while Millennials are tweeting, 'show me the money!', Generation Z is posting on LinkedIn, 'show me a fulfilling career and opportunities for further education!'.
Generation Z's desire to upskill and achieve a career that brings them fulfillment and self-purpose suggests a strong inclination to participate in further education at tertiary institutes such as universities, technical colleges and trade schools. These rising trends in career ambition therefore indicate that Generation Z (and perhaps emerging generations) present an enormous potential revenue stream for these institutions if advertising and marketing campaigns are executed successfully.
The study shows that this generation sources the majority of its news from social media channels, followed by online media sources and television. In addition, the study shows that Generation Z also spends the majority of its leisure time browsing the internet, followed by listening to music and watching TV and movies. These trends suggest that Millennials almost definitely have square eyes, but also that the most effective platform for engaging relevant audiences with advertising is digital.
Specific digital platforms include social media websites such as Facebook and Twitter, and online media publishers such as Al Masry Al Youm and Sabq – which, according to audience insights during the month of May 2017, are the most visited news website for this particular age group. Each of these present the potential for powerful editorial partnerships and advertising opportunities.
Other suggested opportunities for audience engagement are music streaming platforms such as Anghami, and traditional TV commercials broadcast at times where the largest proportion of the target audience is tuning in.