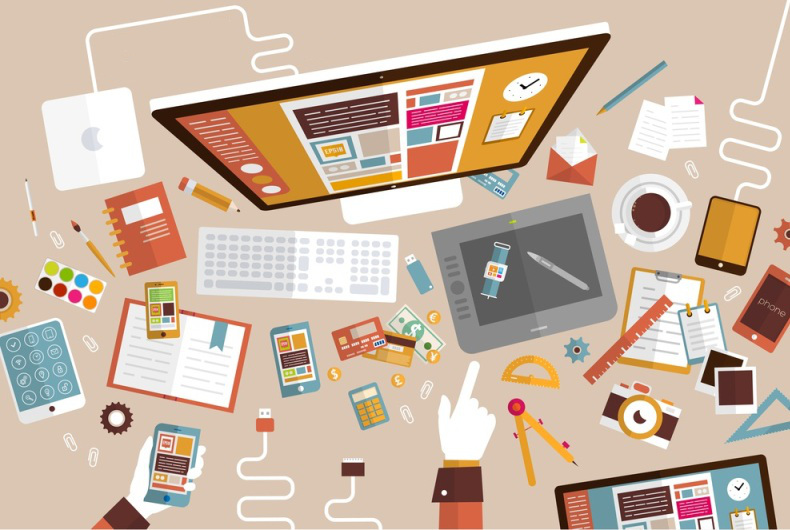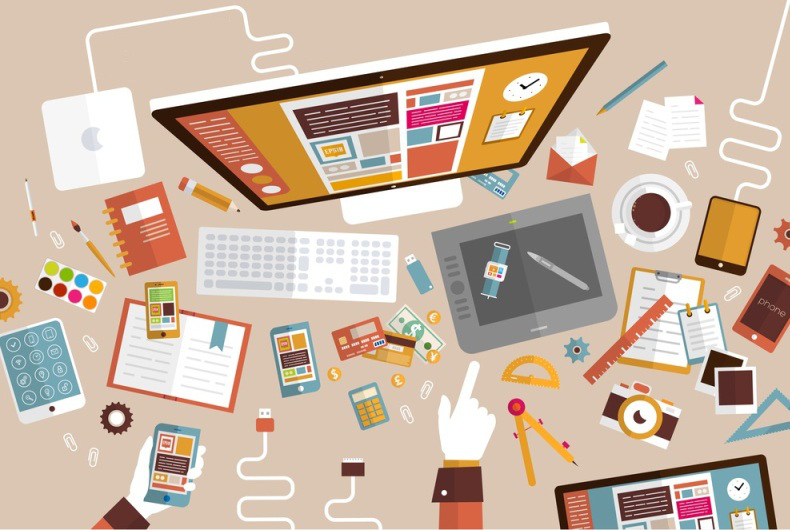 It is no secret that customized content is a vital ingredient in the recipe of a business' success. The rapid progression of social media and online marketing tools has become a detrimental contributor to the marketing mix.
With the overwhelming amount of information available at a customer's finger tips, it is becoming increasingly more pressing for brands to stand out. Creative content can retain followers and increase engagement rates, while contributing positively to a brand's image.
Here are the top three benefits that customized content brings to brands:
Build A Strong Fan Base
Customized content published on social media platforms helps build and maintain interest from existing customers and followers. With the support of relevant and personalized content, brands can engage with their target audience in real time and succeed in keeping their followers informed about their brand.
Deploying customized content can attract more people and drive audience behavior that aligns with an organization's goal. Promoting the brand's Vision Mission Values (VMV) through interesting, aesthetically appealing images allows users to understand the brand identity better, 'Like' or 'Follow' groups and company pages. Using customized content, a brand can open a two-way dialogue with users and engage them directly with the company's core values. This promotes the brand as personable, a quality today's customers appreciate.
Build Bridges
Brands can identify and connect with those who require the product or service. Customized content creates new avenues for startups and word-of-mouth, rather word-of-text, promotion as customers will be better informed about the brand.
However, creating customized content is not an easy task. It is important to identify your brand's identity before creating content. Brands need to establish the VMV they want to promote, content type such as videos, images, textual images, etc, and the focus products and services.
Consistency is key when creating content. Ensuring the tone, feel and messaging are relevant to the brand's core will help consumers develop trust while identifying with specific brand characteristics. This translates to the smallest details; often companies use the same filter across their content to help users create brand identification with their content.
Know Your Target Audience
This plays a crucial role in shaping a brand's online identity as well as in building a passionate audience. Customized content works best if targeted to the right people at the right time – whether the information is a new offer or an interesting blog post. Generic content is often misunderstood. Personalized content on the other hand differentiates a successful brand from the others. With 'digiculture' encroaching on print and billboards, tailoring online content to reach one's target audience will boost online presence and ultimately increase brand awareness.