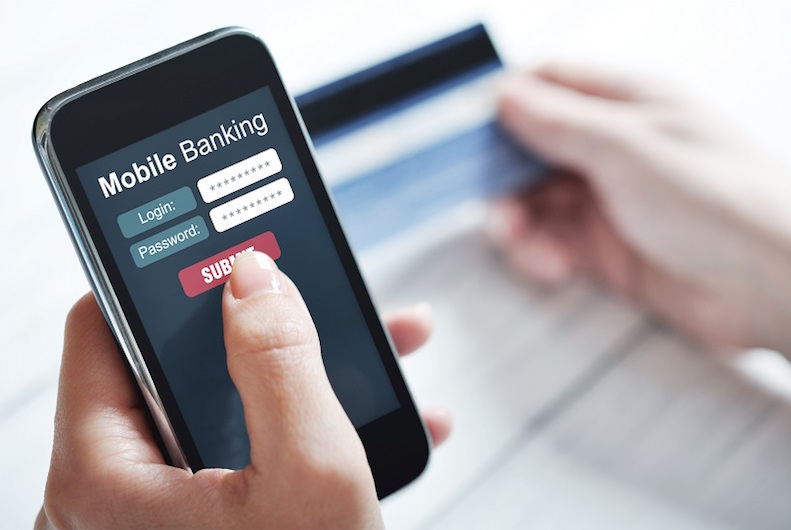 I can't remember the last time I have been inside a bank, and I have four bank accounts in the UAE, not to mention my bank accounts in my home country. I couldn't be happier about it!
Studies show that I am not alone. In the GCC earlier this year, VISA interviewed more than 1,000 18-34 year olds (or fellow 'millennials'), to figure out how they prefer to bank and what needs to change. Their responses make for interesting reading.
One of the most eye-opening findings was that while more than 50 percent prefer to bank online, they're frustrated by the user experience. They want faster payment processing, mobile-responsive websites, intuitive navigation, and multiple payment options. But, at the same time, these features need to be delivered in a personalized way – exactly when they need them.
Now the customer in the MEA region is in charge, and they need to feel like it or they'll happily go elsewhere. They need to be treated like the individual they are, and not just another demographic – a statistic that must think and act just like thousands of others. But that's not all.
Technology empowered you and me to hop online and compare multiple banks in a matter of clicks. Before we'd even spoken to an employee, we could figure out who offered the best rates, the most rewards, and the broadest range of services.
Meanwhile, the ways we could bank began to shift, and worryingly for lenders, they began to lose relevance. Tools like peer-to-peer lending helped swing the pendulum of power towards the consumer, and it's stayed there since.
This is where a big challenge but an even bigger opportunity lies for banks: to get ahead of the market by providing a seamless, personalized, and enjoyable banking experience.
We are seeing examples of this pop up in the Middle East, with banks changing the way they engage with millennials including CBD's launch of CBD NOW – UAE's first digital only bank targeted at millennial consumers like myself. Another example is Emirates NBD's launch of bank of the future display that showcases the use of chat bots and virtual reality to interact with consumers.
These are all individual takes from banks to respond to the changing trends of how consumers interact with banks. But it takes more than just a nice app or an interactive experience to capture this momentum. To truly connect with consumers, a bank must be willing to undertake a complete digital transformation, and use the latest technologies available to connect with consumers as individuals, including cognitive (or Artificial Intelligence) capabilities.
A truly cognitive bank is built on the value proposition that most products and services can be delivered online. Customers must feel confident that for their day-to-day banking activities, they need only to reach into their pockets.
For this digital evolution to take place, you need to master the information assets at your disposal.
Data-driven customer analytics are the key to understanding your consumers' wants and needs, and even anticipating them before they themselves realize. The challenge is to integrate data that is often spread across many siloed and geographically dispersed on and offline sources, while finding the right tools to pull out highly valuable and actionable insights.
Get it right, and the potential for your organization is huge. You'll be able to:
#1. Target customers with highly relevant offers across digital and traditional channels.
#2. Better understand your customers in the context of past interactions with your brand.
#3. Engage customers through the right channel, using the right message, at the right time.
#4. Gain a deeper understanding of customer needs and behavior through social media responses and survey data.
#5. Maximize customer lifetime value through personalized up-sell and cross-sell offers.; and
predict and prevent churn.
#6. What do all these opportunities have in common? They relate directly to the customer as an individual – someone with their own experiences, priorities, and life challenges. And, data is at the very heart of it all.
With the right customer engagement solutions and strategy, you can swing the pendulum back in your favor by delivering a banking experience that is relevant, engaging, and tailored for the precise needs of every consumer. They feel valued, understood and most importantly, get the services they actually need. Meanwhile, you offer something you know they want.
Everyone's a winner!
We already have many examples of how leading banks in the region are embracing this change. An example is how RAK Bank transformed the way it interacts with clients with IBM marketing solutions and increased share of market and share of wallet in a challenging market.
You can be next to truly delight your millennial clients and capture this growing demographic! Start your journey here.