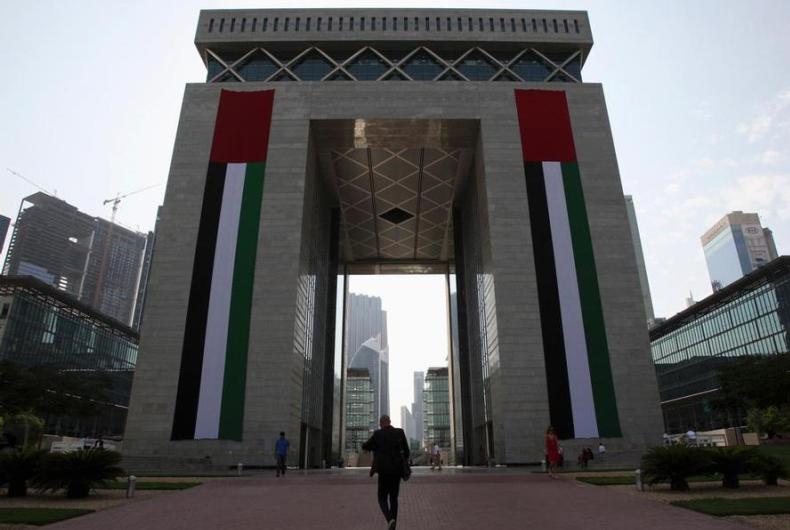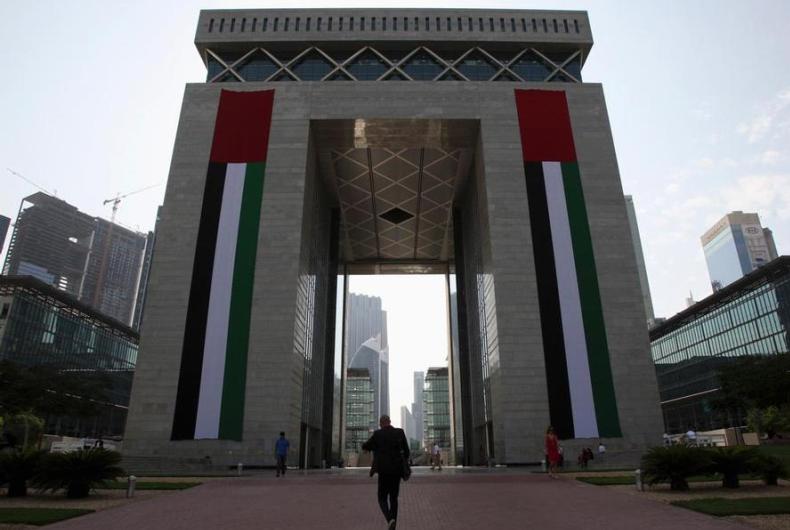 In comparison to the other GCC economies, the UAE is benefiting more from the rebound in world trade flows and growth in global tourism according to ICAEW. In a new report, the accountancy and finance body says that the UAE has a more favorable economic outlook because it is the most diversified economy in the GCC. Fuel generates just 22 percent of the country's export revenues.
The report 'Economic Insight: Middle East Q2 2017', produced by Oxford Economics, ICAEW's partner and economic forecaster, anticipates UAE's GDP growth will reach 1.7 percent in 2017. Though the growth rate is almost half as fast as in 2016, it is represented by a greater contribution from the non-oil sector, which means GDP growth could accelerate to 3.3 percent in 2018.
Several key infrastructure projects are forging ahead, partly in support of Expo 2020 but also more widely driven by the ongoing expansion of trade and transport links. Business investment has also been supported by an improving financial environment.
"The UAE is in a stronger position than other countries in the region due to its diversified economy, excellent infrastructure, political stability and ample foreign assets. Its reputation as a trade hub has helped the country to benefit from the rebound in the world economy more immediately than other economies in the GCC," said Michael Armstrong, FCA and ICAEW Regional Director for the Middle East, Africa and South Asia (MEASA).
The report says that UAE consumers will feel several drags on their spending power in the coming year or two. The introduction of VAT is expected to add 2 percentage points to inflation in 2018, pushing inflation to 4 percent overall.
The 2018 outlook is likely to be more positive. Oil output is expected to rise 1 percent complementing momentum in the non-oil sector, which is expected to grow by 4 percent, resulting in overall GDP growth of 2.7 percent. The report does warn, however, that any further oil price weakness or escalation of tensions between Qatar and other GCC economies, would clearly pose a downside risk to growth.
"GCC countries have to step up their efforts and increase non-oil revenues. The introduction of VAT next year is a start but it's not enough, other measures should be taken to maintain financial steadiness. These measures should be considered as part of broader economic diversification strategies," added Tom Rogers, ICAEW Economic Advisor and Associate Director of Oxford Economics.