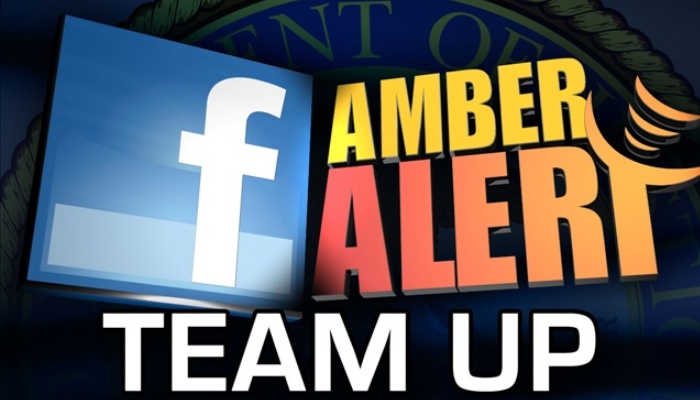 There are thousands of incidents reported across the globe of missing children. While local authorities get on with the search, it is a testing time for victims' families. Bringing a lease of hope for such estranged families, Facebook has partnered with the National Center for Missing and Exploited Children to send AMBER Alerts to the Facebook community to help find missing children.
The new initiative will deliver AMBER Alerts to people's News Feeds in targeted search areas after a child has been abducted and the National Center has issued an alert. The alerts will include photographs and other details about the missing child. People can share the alert with friends and link directly to the National Center's missing child poster, which always has the most up-to-date information about the case.
Knowing that the chances of finding a missing child increases when more people are on the lookout, especially in the critical first hours, Facebook's new initiative will help get these alerts out quickly to the people who are in the best position to help.
The alerts will be thrown out in News Feed after an alert is issued by the National Center for Missing and Exploited Children.
"With more than 725 children recovered as a direct result of AMBER Alerts since the program launched in 1996, we know the system works. We hope our new delivery mechanism will help increase that number and reunite even more families," said Emily Vacher, Trust and Safety Manager, Facebook.